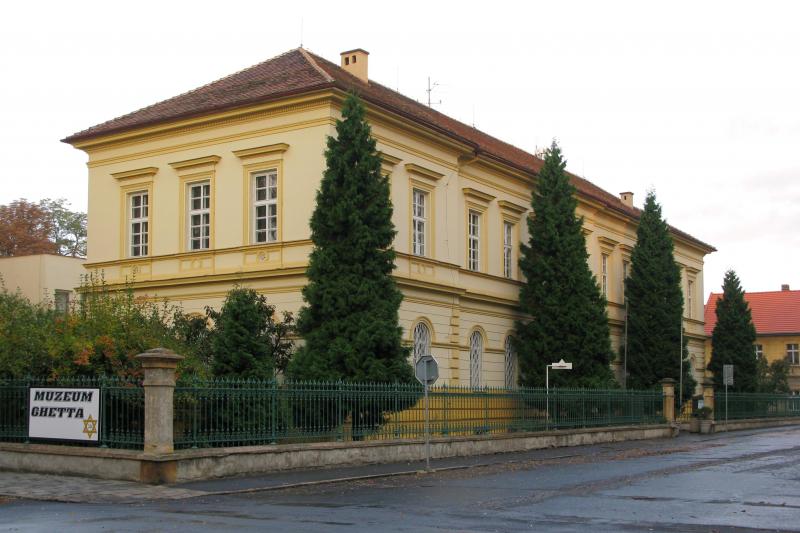 Terezin Concentration Camp
This guided tour at Terezin (also known as Theresienstadt) outside Prague offers you a visit to the concentration camp run by the Nazis during World War II. Your expert guide will reveal the secrets of the Gestapo and tell you the stories of the terrifying events that took place here.
Neler dahil?
- Visit to the Memorial of National Martyrdom, the Small Fortress, and the Museum of Ghetto.
- A guide.
Ulaşım
Terezin Concentration Camp
Adres
Gray Line/Bohemia Departure Booth Národní Trida 38 110 00 Prague
Müşteri Hizmetleri

020 3870 3444
Rezervasyonunuzla ilgili yardıma mı ihtiyacınız var? Sorularınızı yanıtlamaktan memnuniyet duyacağız.