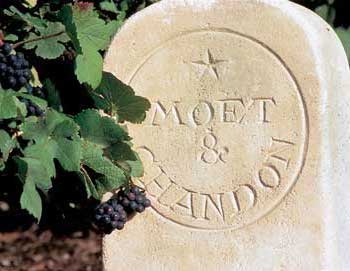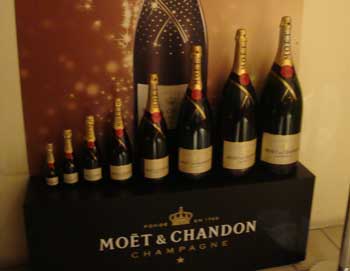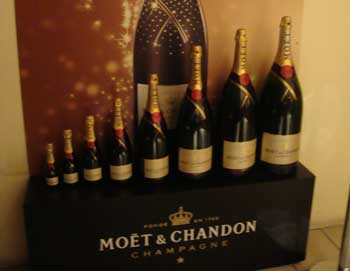 Champagne Tasting in Reims
Enjoy a full day tour in the name of champagne! This tour appeals especially to champagne connoisseurs. The tour offers a combination of both technical and general information with champagne tastings.
İade edilebilir biletler İade edilebilir biletler
Refundable up to 48 hours before performance date. A cancellation fee of up to 20% pr. ticket may apply
Mobil fatura kabul edilir
Açılış saatleri
April to Oct.: Tour starts at 08.00AM Nov. to March: Tour starts at 08.00AM, Tuesdays & Fridays
Ulaşım
Champagne Tasting in Reims
Adres
Please be at the PARISCityVISION office no later than 30 min. before departure: 2 Rue de Pyramides 75001 Paris
Müşteri Hizmetleri

020 3870 3444
Rezervasyonunuzla ilgili yardıma mı ihtiyacınız var? Sorularınızı yanıtlamaktan memnuniyet duyacağız.