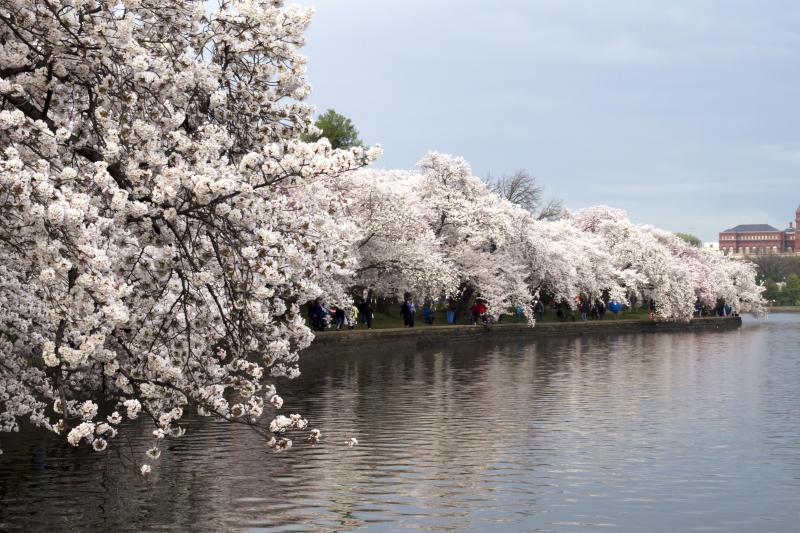 D.C. in a day
See all of the famous sights in America's capital city, like the White House, U.S. Capitol Building, and the World War II Memorial!
Ulaşım
D.C. in a day
Adres
Union Station 50 Massachusetts Ave NE, Washington, DC 20002
Müşteri Hizmetleri

020 3870 3444
Rezervasyonunuzla ilgili yardıma mı ihtiyacınız var? Sorularınızı yanıtlamaktan memnuniyet duyacağız.