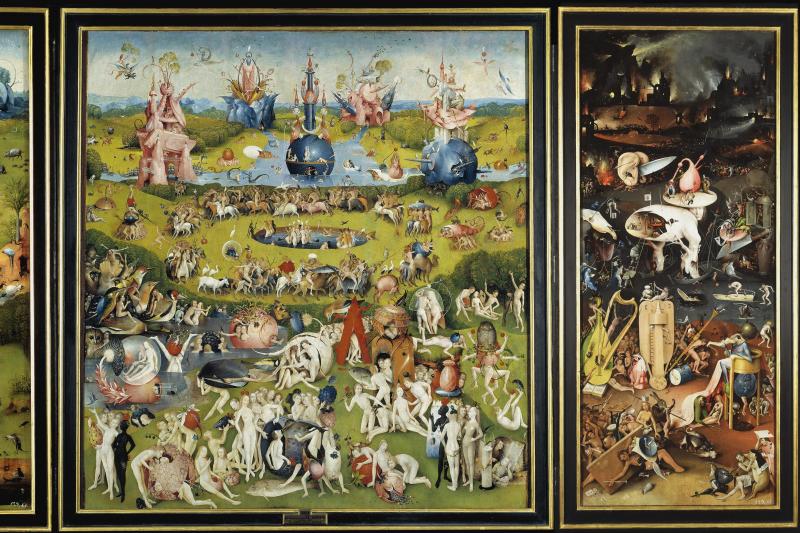 Prado Museum & Madrid Highlights
This popular sightseeing tour allows you to explore Madrid's many highlights and major attractions together with your local guide. The tour also includes a guided visit to the famous Padro Museum, an absolute must when visiting Madrid.
İade edilebilir biletler İade edilebilir biletler
Refundable up to 48 hours before performance date. A cancellation fee of up to 20% pr. ticket may apply
Mobil fatura kabul edilir
Kalkış saatleri
Departure time varies depending on season. Please check calendar for updated date and time
Ulaşım
Prado Museum & Madrid Highlights
Adres
Calle de San Nicolás 15 Madrid 28013
Müşteri Hizmetleri

020 3870 3444
Rezervasyonunuzla ilgili yardıma mı ihtiyacınız var? Sorularınızı yanıtlamaktan memnuniyet duyacağız.