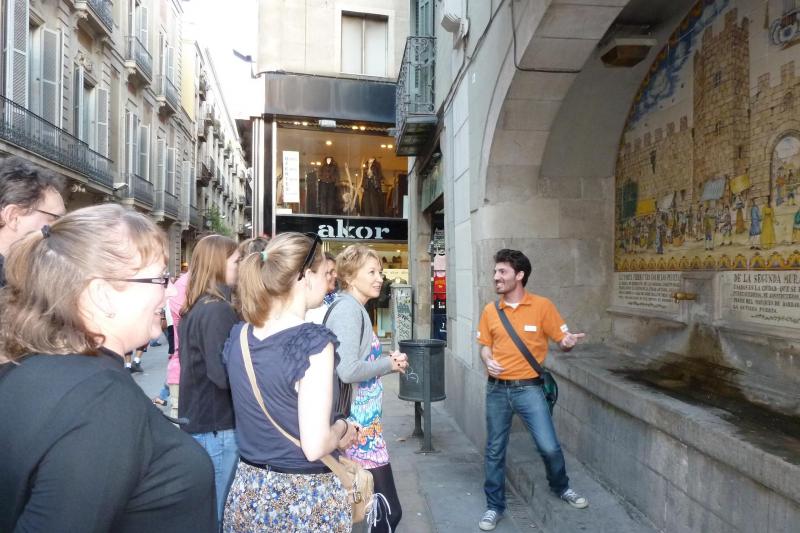 Tapas Evening Walking Tour
Get a taste of Barcelona! Take a pre-dinner walking tour of Barcelona's famous tapas bars. It's a great way to kick-start your stay in Barcelona - you'll get an overview of this amazing city, you also learn how to order tapas like a local and discover some of the best bars and cafes in Barcelona.
İade edilebilir biletler İade edilebilir biletler
Refundable up to 48 hours before performance date. A cancellation fee of up to 20% pr. ticket may apply
Ulaşım
Tapas Evening Walking Tour
Adres
Carrer del Pintor Fortuny 12 Barcelona
Müşteri Hizmetleri

020 3870 3444
Rezervasyonunuzla ilgili yardıma mı ihtiyacınız var? Sorularınızı yanıtlamaktan memnuniyet duyacağız.