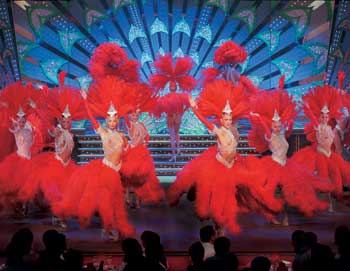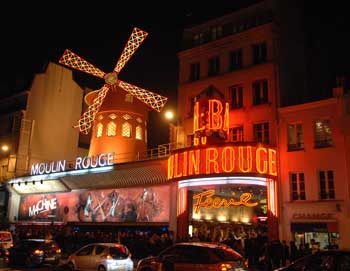 Moulin Rouge & Seine cruise
Want to make your stay in Paris even more magical? Try a cruise on the Seine followed by a spectacular show at the Moulin Rouge. It'll be a night you'll never forget!
İade edilebilir biletler İade edilebilir biletler
Refundable up to 48 hours before performance date. A cancellation fee of up to 20% pr. ticket may apply
Ulaşım
Moulin Rouge & Seine cruise
Adres
36 avenue de la Bourdonnais 75007 Paris
Müşteri Hizmetleri

020 3870 3444
Rezervasyonunuzla ilgili yardıma mı ihtiyacınız var? Sorularınızı yanıtlamaktan memnuniyet duyacağız.